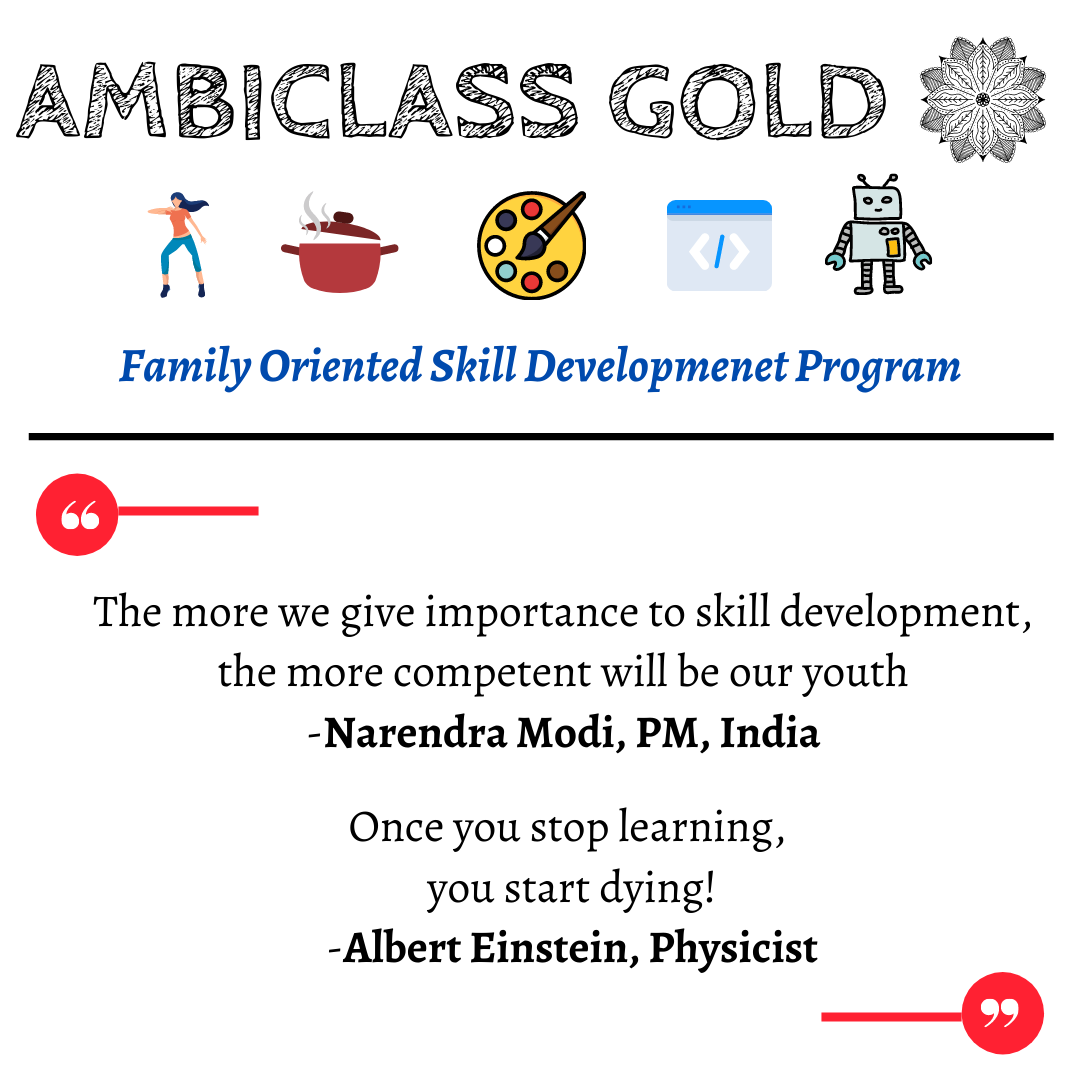 *Save 25% by Enrolling in 3 courses! No hidden costs/taxes

---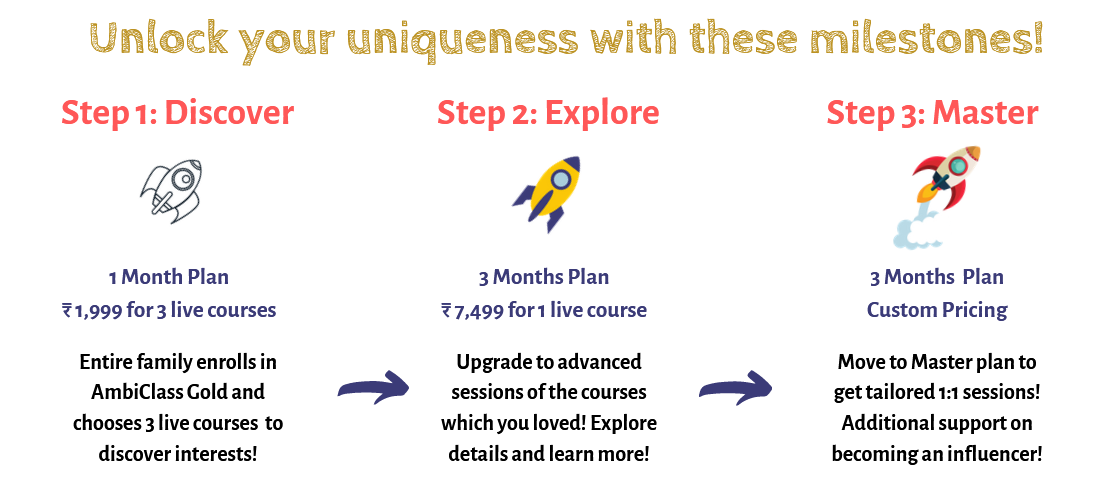 ---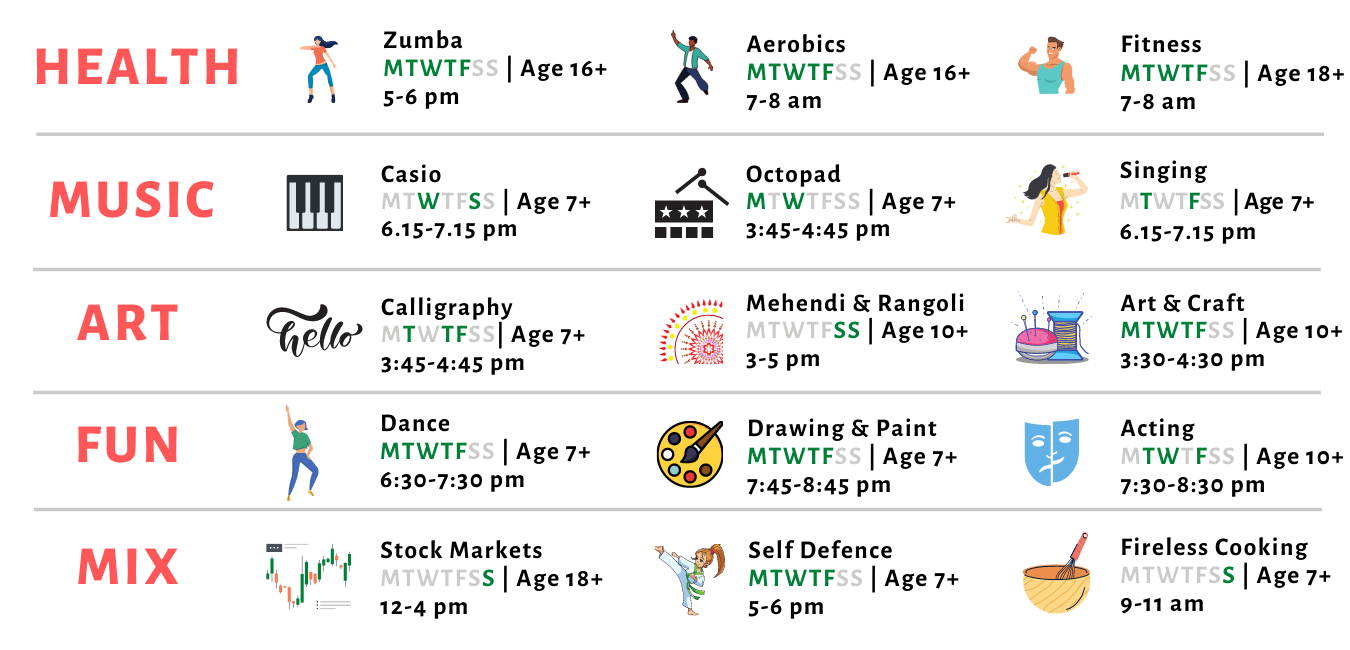 ---

---

---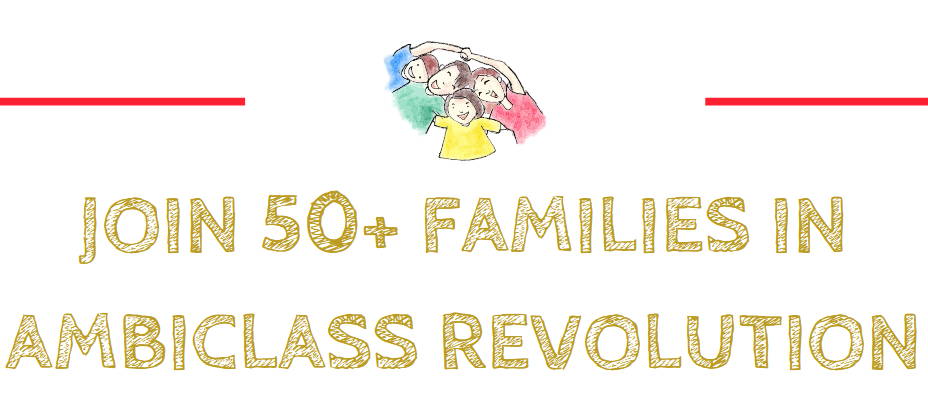 *Save 25% by Enrolling in 3 courses!

** No hidden costs/ No additional taxes

Not sure ? Sign up for a free consultation!
Our story was covered in ETV Bharat news and IIM Ahmedabad magazine recently to highlight the efforts of meaningfully touching young minds. We are highly committed to the overall growth of youngsters for creating better and responsible citizens.